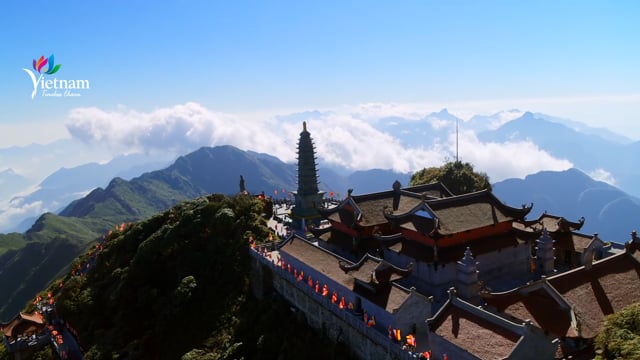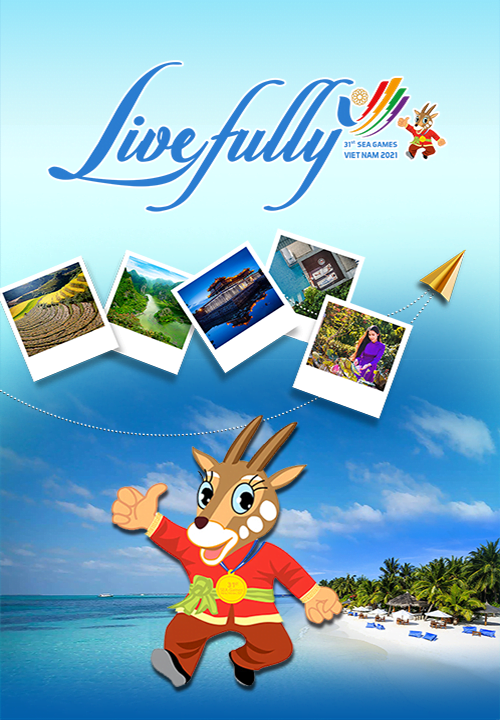 Vietnam and 31st SEA Games
Welcome to 31st SEA Games in Vietnam!
Vietnam is proud to be the host of the 31st SEA Games "For a stronger South East Asia" – an enormous event to restart culture, sports and tourism activities of the Southeast Asia post Covid-19. Vietnam is an exhilarating country to travel. Vibrant street life, exquisite food and epic landscapes await you here. A nation on the move, Vietnam balances cool urban culture with traditional values. In the cities, ancient pagodas squat just around the corner from sleek rooftop bars; and in the countryside, life still follows the rhythms of the rivers and the rice harvest. Another great reason to visit Vietnam is its diverse natural beauty. The capital of Hanoi is your gateway to the treasures of the north: spectacular mountains and bays studded with karsts. Smack in the centre, up-and-coming Danang gives you easy access to photogenic riverside towns, national parks and long, sandy beaches. In the south, Ho Chi Minh City will entice you with its captivating streets. Nearby, the water world of the Mekong Delta as well as islands big and small, are just waiting to be explored.
Ha Noi
Quang Ninh
Bac Ninh
Vinh Phuc
Hai Phong
Ninh Binh
Nam Dinh
Phu Tho
Ha Nam
Hai Duong
Bac Giang
Hoa Binh
Ha Noi
This year will mark the second time that Vietnam has hosted the SEA Games since the country first hosted SEA Games 22 in 2003. Hanoi will be the central location for the SEA Games in 2022, with satellite cities hosting other events and competitions. Hanoi will host 28 competitions at 18 venues, while Bac Ninh, Hai Duong, Hai Phong, Quang Ninh, Ha Nam, Nam Dinh, Ninh Binh, Hoa Binh, Vinh Phuc, Phu Tho, and Bac Giang will host the remainder.
Quang Ninh
Bac Ninh
Vinh Phuc
Hai Phong
Ninh Binh
Nam Dinh
Phu Tho
Ha Nam
Hai Duong
Bac Giang
Hoa Binh