My Chu (rice noodle), Luc Ngan lychee, Tho Ha pancake and Yen The chicken… have long been known as specialties of the northern province of Bac Giang.
My Chu
My Chu is made from Bao Thai Hong rice grown in Chu township, Luc Ngan district. The supple and tasty noodles can satisfy all customers, even the choosy ones.
Tho Ha pancake
Tho Ha pancake has fragrant yellow peanut and tasty coconut. Once dried, it is piled up one another and sold at 10,000-15,000 VND per cake.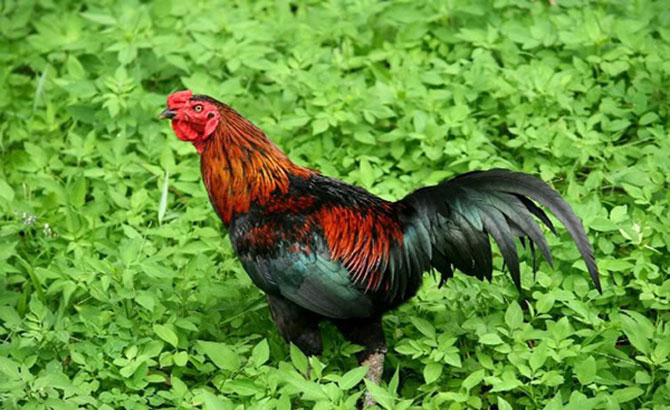 Yen The chicken
"Ga doi Yen The" (Yen The chicken) is a popular food in Yen The district. It tastes best when medium-cooked and dipped with salt and lime leaves. The sweet broth could be used with rice.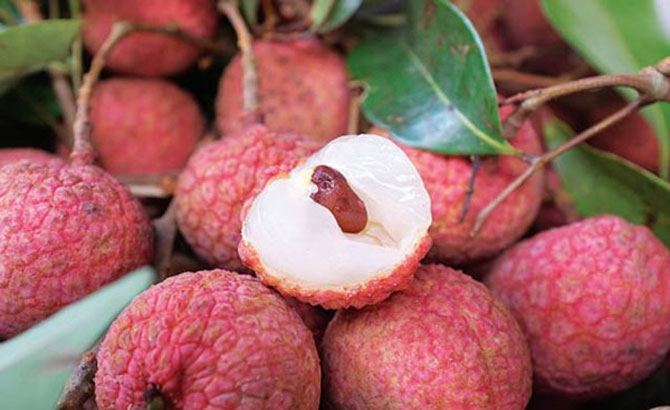 Lychee
Among Bac Giang's specialties, it is impossible not to mention lychee, particularly Luc Ngan lychee. This fruit is red when ripe and has thin peel, small seed, and thick pulp. Its sweet taste makes people want to enjoy more and more.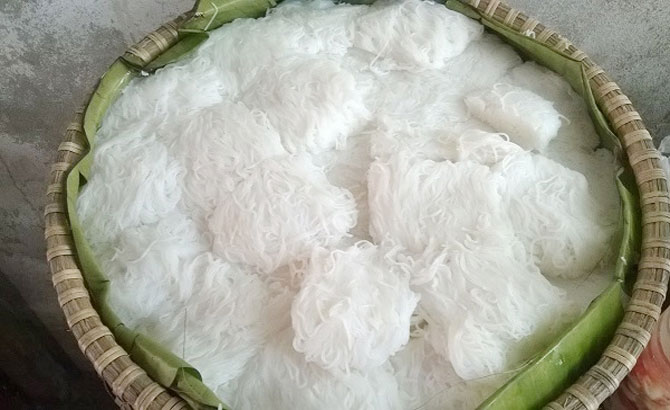 Da Mai vermicelli
The Da Mai vermicelli strips are soft and white. The vermicelli is divided into two main kinds: "bún rối" (tangled vermicelli) and "bún lá" (leaf-liked vermicelli). Vermicelli-making dates back to nearly 400 years ago in Da Mai – one of the four most ancient vermicelli villages in the north.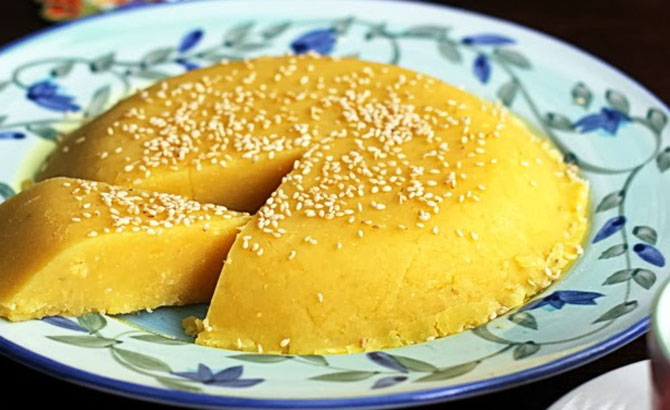 My Do sweet bean paste
The My Do sweet paste is dark yellow – the colour of bean with roasted white sesame sprinkled on the surface of the dish. The flavour of green bean, sesame and sugar creates a unique and hard-to-describe taste.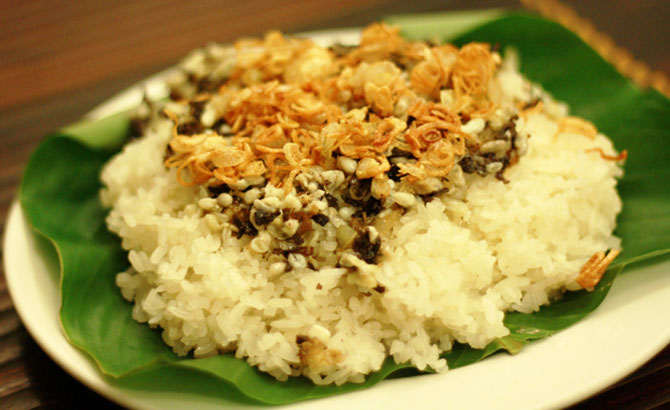 Sticky rice with ant eggs
Anyone who enjoys the Luc Ngan sticky rice with ant eggs could not forget the dish's taste. Ant eggs could be used to make a lot of dishes, but normally to make sticky rice. This specialty is made from sticky glutinous rice, fat meat, onion, pepper and spice.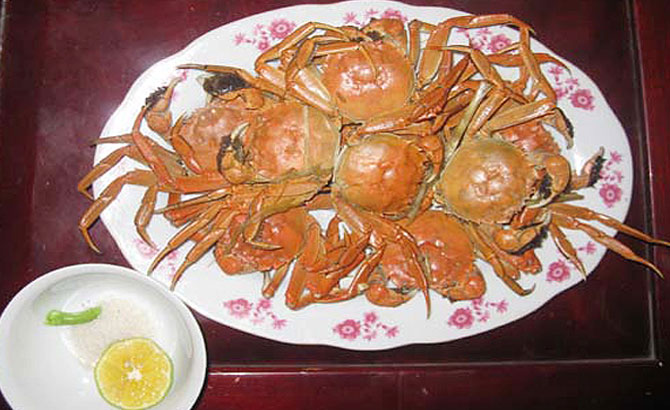 Terrestrial crab
Terrestrial crab (scientifically known as Gecarcoidea lalandii) has dark purple colour, long legs and short pincers. It only occurs at the beginning of the winter for about two months (lunar September and October) annually at Cau river – passing through some riverside communes in Yen Dung district. It tastes best when steamed with beer. When cooked, the crabs have attractive orange colour. The meat is sweet while the shell and pincers are pretty soft. It is delicious to dip with salt mixed with a half of lemon.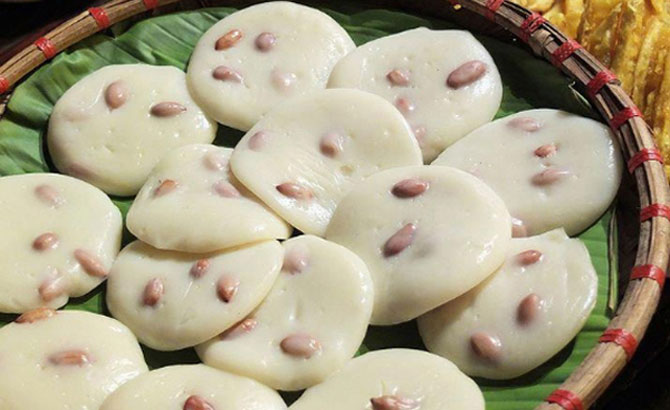 Dong Quan plain rice flan
Dong Quan plain rice flan is popular because it is soft and cool. The white, smooth cake with peanut on the surface makes it irresistible. It is advisable to dip with sweet soya sauce.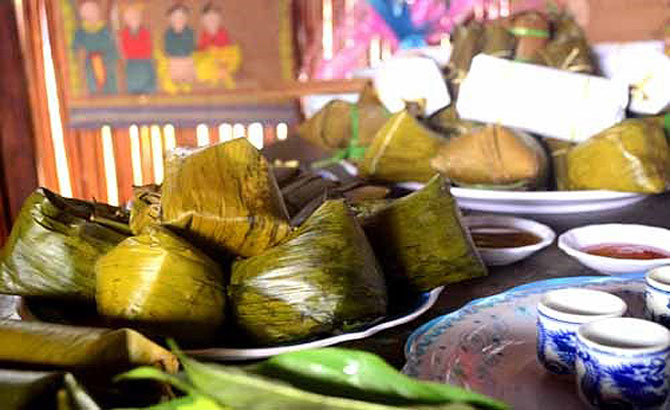 "Vat vai" cake
This is a strange cake from the appearance to its name. This specialty is of Cao Lan and Luc Ngan ethnic groups. To make delicious cakes, many steps are needed such as grinding glutinous rice, boiling wormwood leaves with lime water to make it less acrid, and mixing with glutinous flour. After wrapping the cake, steam it for two hours, and then take out, leave it to drain and use./.
Source: Bacgiangonline