This is the most recent yet probably the largest and undoubtedly the most interesting museum in Hanoi and Vietnam.
About the museum
The Museum Of Ethnology comes out of the recognition that Vietnam is a multi-ethnic country and that more attention should be paid to promote socio-cultural diversity. Despite being out of the way compared with other museums in Hanoi, Vietnam Museum of Ethnology is worth a thorough visit, for those who are keen to learn about the multiculturality of Vietnam and for those who would appreciate some green space.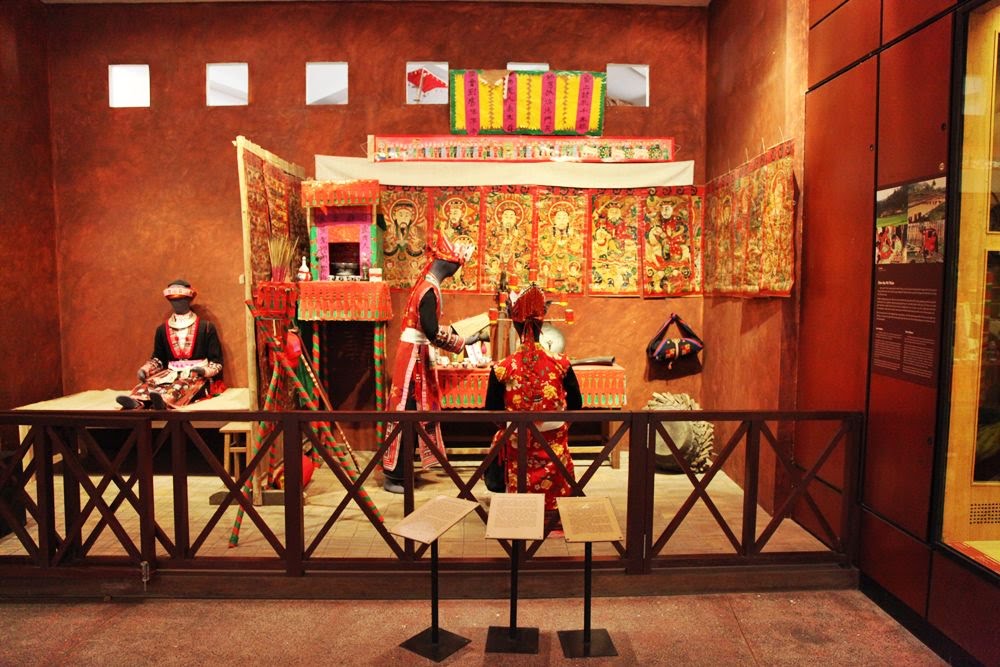 Photo: zeotrip.com
There are both indoors and outdoors section. While the in-housed exhibition is particularly informative, the outdoors display and activities make the museum stand out from the rest. There are a number of houses modeling after the traditional architecture of ethnic minorities, especially those who live in Northern and Central highlands.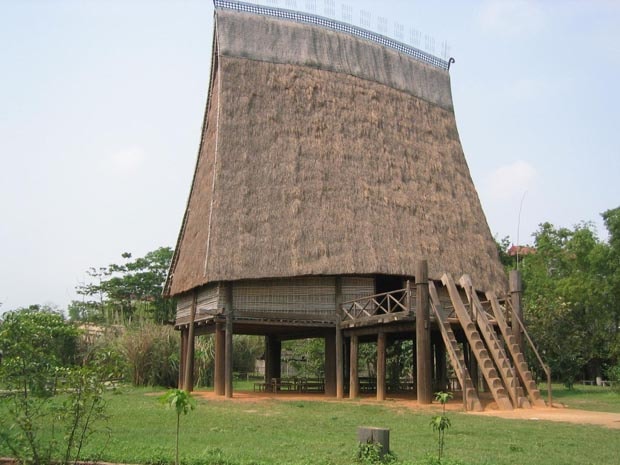 Photo: daytourshanoi.com
You will be blown away by the elaboration of these architectures, at the same time being thoroughly engaged in traditional games and activities such as water puppet show, calligraphy, stone game (O An Quan). The museum is especially a great choice for those who cannot find time to visit all remote areas where live the majority of Vietnam ethnic minorities.
Useful Information
Location: Bao Tang Dan Toc Hoc
Best for: Family, couple, solo
Entrance: VND 25,000
Hours: 8:30AM – 5PM
Distance to city center: 3.9km (2.4 mi)